Hire The Best Influencers
Access the world's best influencer marketing talent
FamePick for Brands features a variety of influencer search tools that make it easy to find your perfect match.

#1 Way to Find Influencers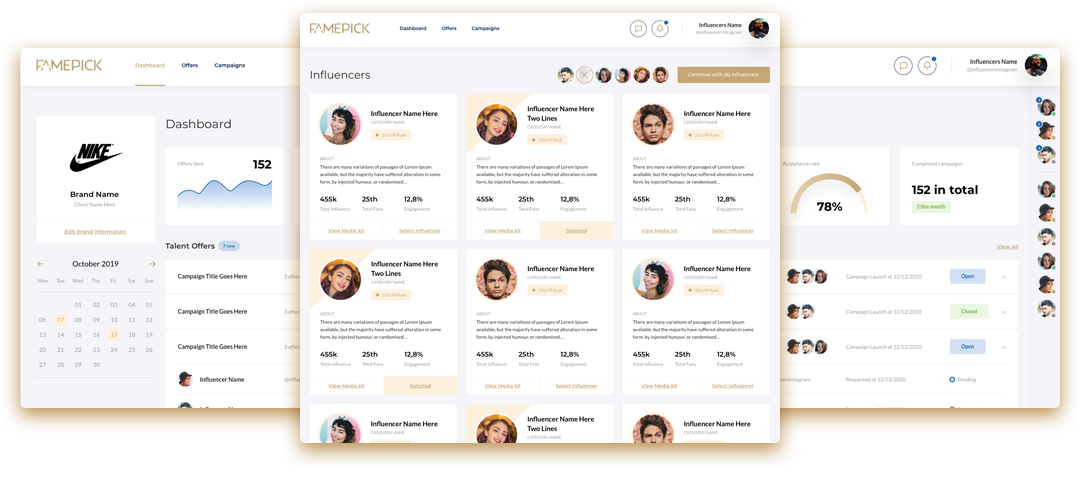 Direct Chat With Talent
Once you have selected the perfect talent for your campaign, chat with them directly through our platform. No more cold emails or awkward DMs.
Find The Perfect Match
Everything you need to manage your influencer talent. Use our intuitive dashboard to coordinate your talent relationships, content, payment, and other logistics.

Save Time Searching Influencers
The FamePick Premium and VIP Partner plans use a custom AI-driven algorithm to search through thousands of profiles and our personal touch to find the perfect match for your next influencer campaign.
Access the world's best influencer marketing talent
Hire The Best Influencers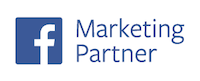 Copyright FamePick Inc 2020